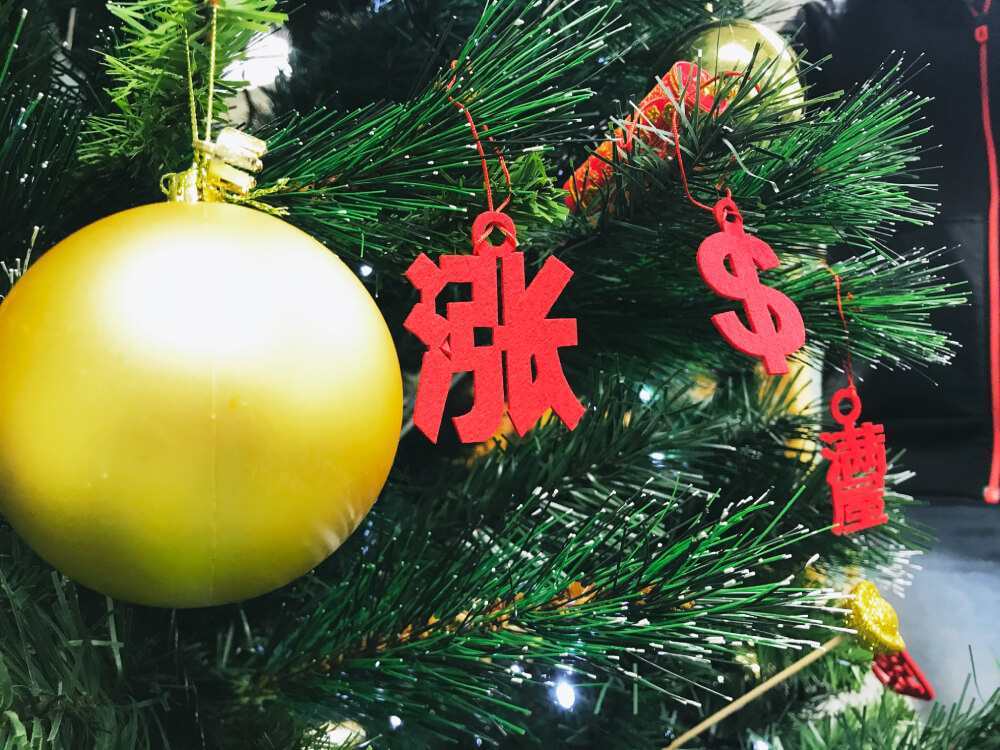 (1 min read)
Friday, February 5th marks the last working day for Sunkist Chemical Machinery this lunar year—we're wishing our customers all over the world a very happy Chinese New Year!
As we usher in the Year of the Cow, we're reflecting on the strength of our company founder Mr. Ken. The staunchness and hard work he's brought to Sunkist decade after decade formed the unbending backbone of the company, ensuring our ability to bring customers not only the hardware of machines and parts, but also the devoted service of our Sales team, spearheaded by Mr. Ken himself. We'd also like to thank every manager, engineer, and consultant of our machinery design teams, for churning out order after bespoke order, every single blueprint generated to our customer's specific needs.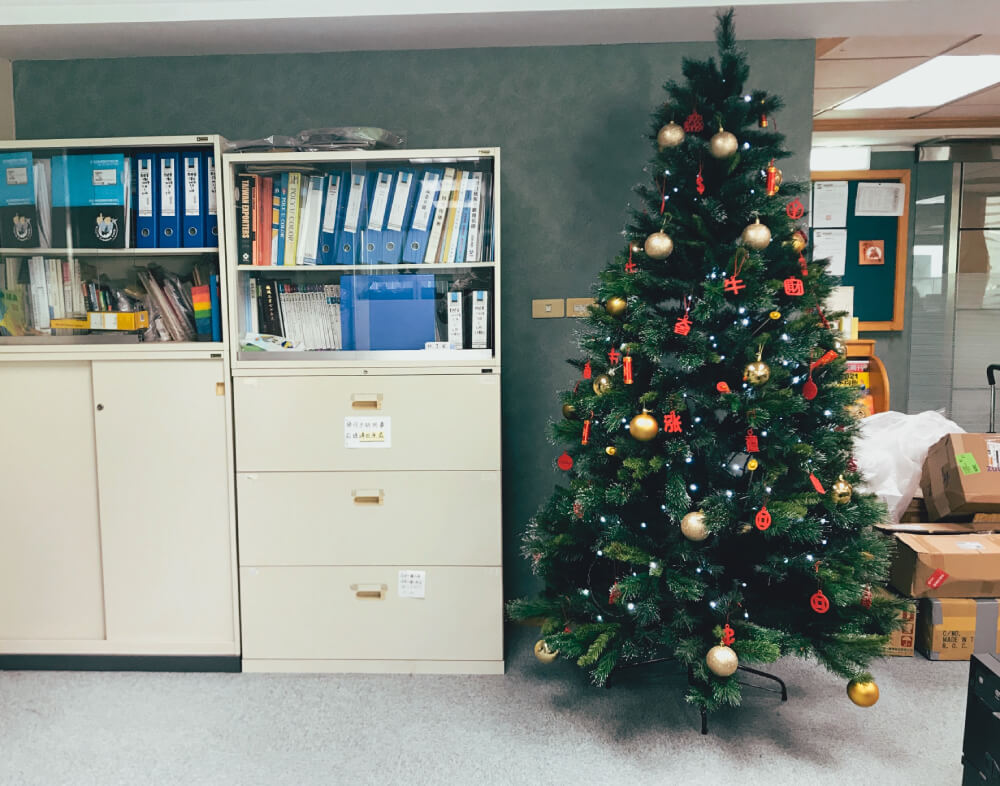 Finally, we'd like to thank you, our readers and future partners! We've launched a new website in 2021—thank you for sticking with us as we iron out the wrinkles and get our footing in content production. If you haven't already, don't forget to subscribe to our email list. You can also find us on Facebook and Linkedin to stay up-to-date on all Sunkist content.
See you again on February 17th! We'll be back soon.