For over 40 years, Sunkist has steadily served the worldwide polyurethane foaming industry with our robust high-fidelity machines, all manufactured to order by us right here in Taiwan. Founder Ken Hwang established the principles of "Sunkist Quality" for our company's products, spent decades hard at work building machines of every function precise to customer specifications, and cultivated a network of clients all over the globe. Because of this, we have become the only company to offer both high-end foaming and cutting machines, as well as products to serve all other functions in the foam plant. Our key markets have been foaming, mattresses, rubber, and nonwoven material in over 140 countries. We provide reliable, efficient, and durable machinery for our customers, and strive to continuously improve our product quality to match, if not become, the best in the world.
Made in Taiwan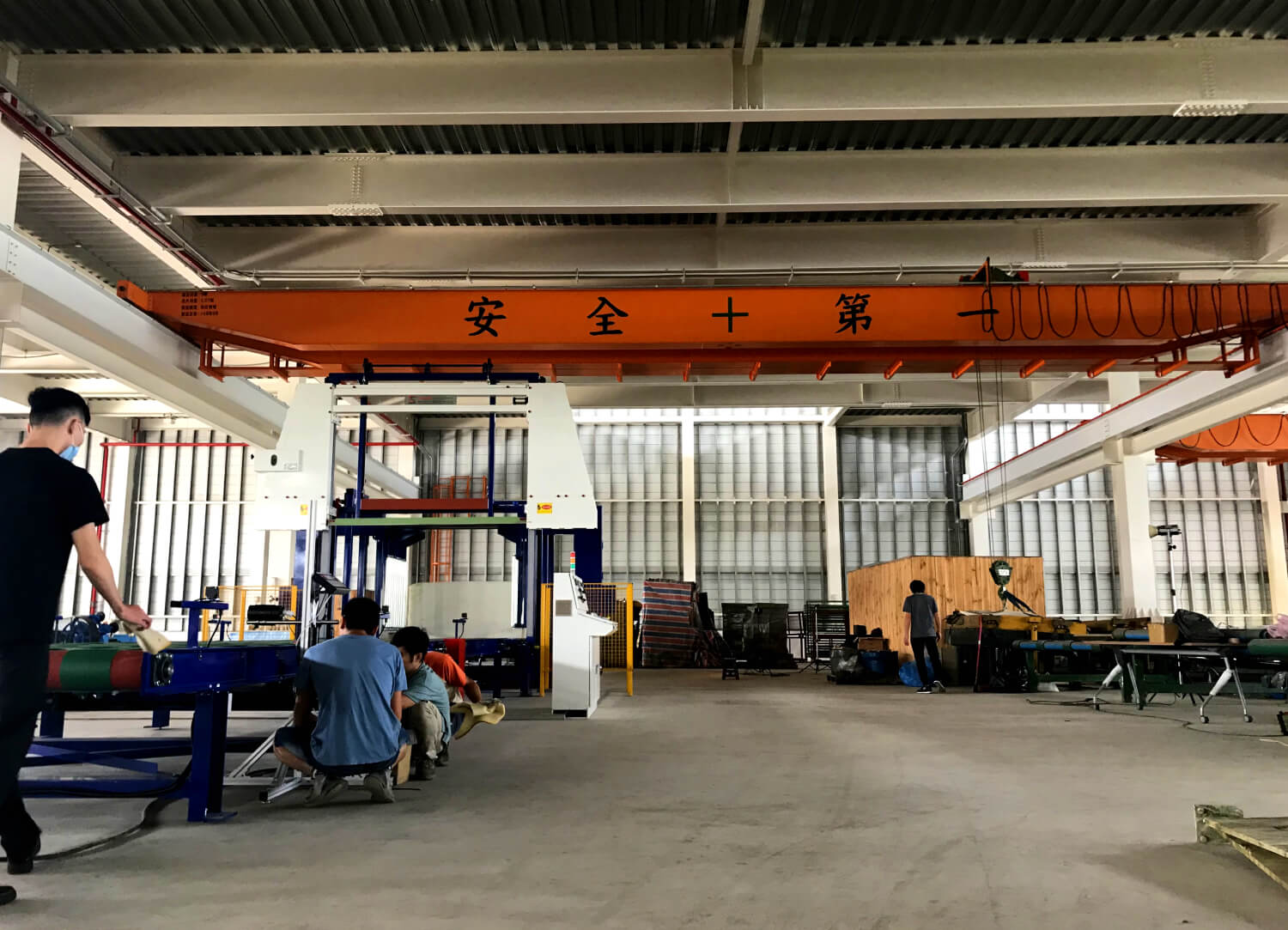 Mr. Hwang founded Sunkist in 1979 as a trading company with a single office in Taiwan. Since then, we have expanded to five factories and a head office in Taipei, with a full team of internationally trained Sales Associates to assist customers with all requests and needs. And having developed over 48 domestic and international patents, our engineers are the best of the best, with over four decades of experience giving our clients exactly what they need.
Our Founder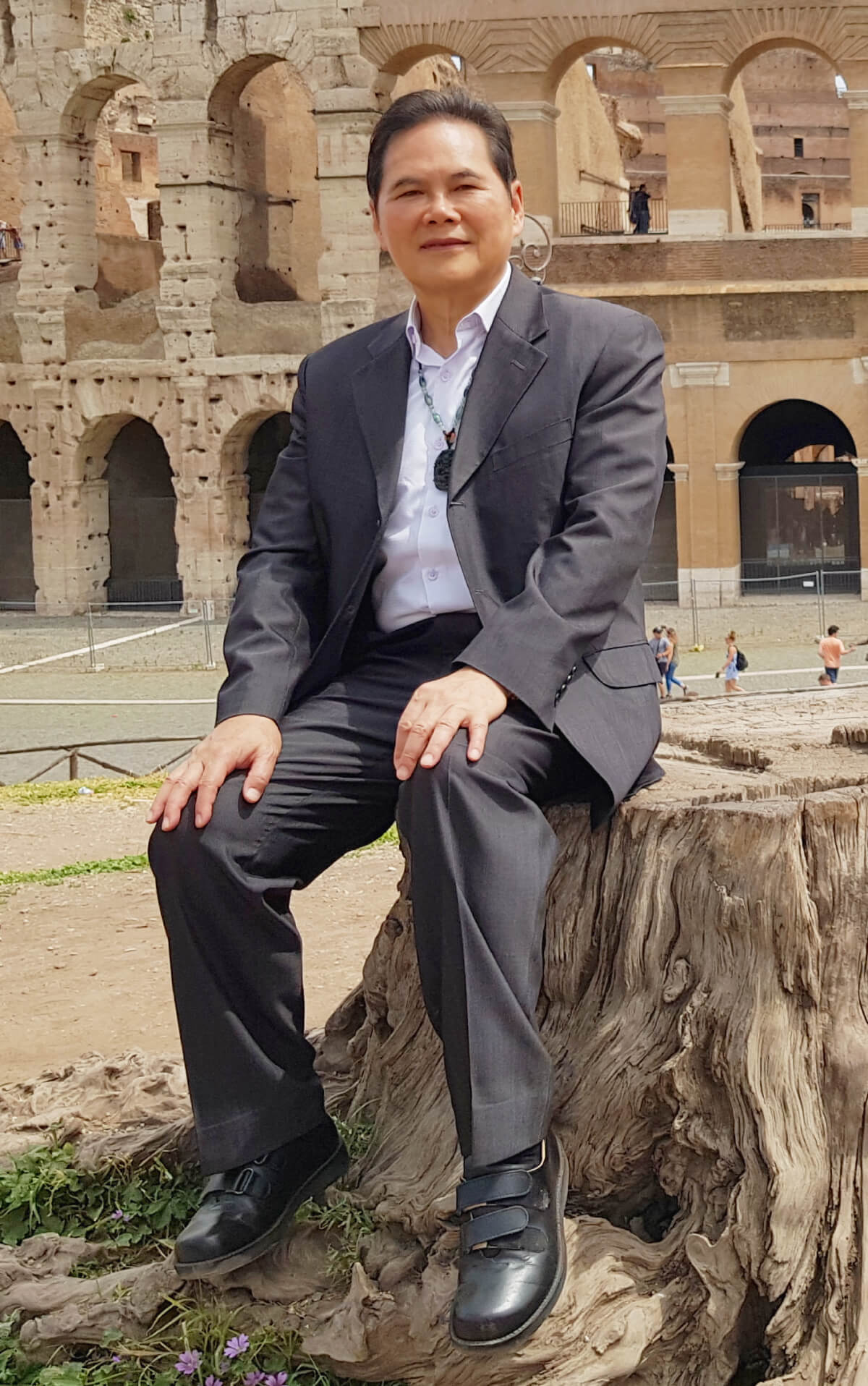 Ken Hwang is an expert on everything our company has to offer, from machinery design to plant establishment to foam production to product sourcing. His background in international trade and vigor for invention has brought Sunkist to where we are today.