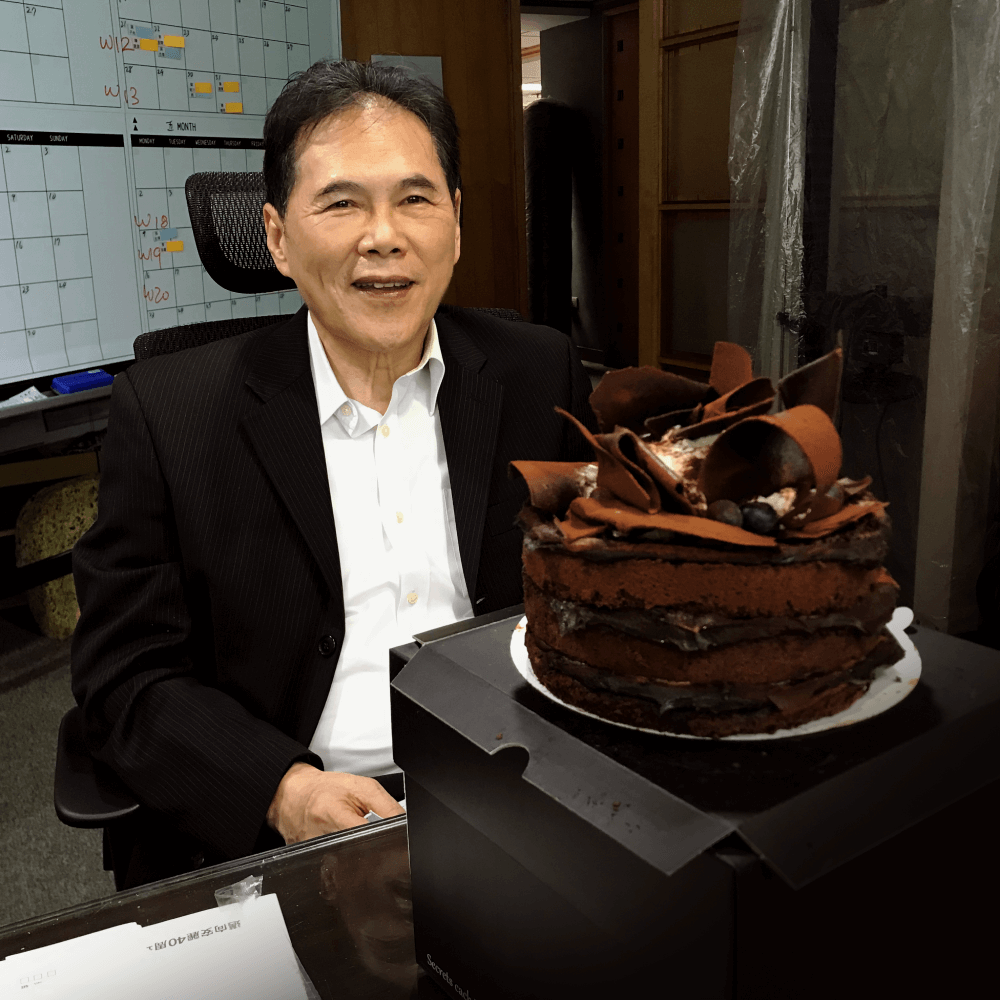 Today we celebrate Mr. Ken's birthday! We're due for our extended Lunar New Year break here in Taiwan. After a week packed with emergency factory calls and development meetings,we finally found time to cut some birthday cakes in the office.
COVID-19 remains an eminent global concern, disrupting supply chains and industry direction on a day-by-day basis. Trade shows are being delayed or canceled again.
Sunkist remains optimistic, however. Thanks to the combined efforts of our office teams and factories, we've kept up production and global shipment, moving many old in-person service features online. As a result, Sunkist's corporate infrastructure is evolving and improving at a rapid rate. Here's to the silver linings; happy birthday to our General Manager, and we're wishing you a fruitful 2022.