(2.5 min read)
2020 has unfortunately been the year of COVID. The pandemic has had different levels of impact on people around the world, but what we can say for sure is that, on the whole, social distancing has become a quintessential part of all our lives.
Given new restrictions on international travel, Sunkist is launching the Mobile Workstation—a hardware and software bundle designed to make remote factory consultations and inspections a smooth and easy process.
What's in the Workstation?
We all know that sometimes, communications in and out of a factory space can be difficult—the remote locations, poor bandwidth, the overall environment with loud noises and interfering wavelengths.
Enter the Mobile Workstation, a laptop-webcam-router combination created to streamline contact between your factory, your offices, and ours, here in Taiwan.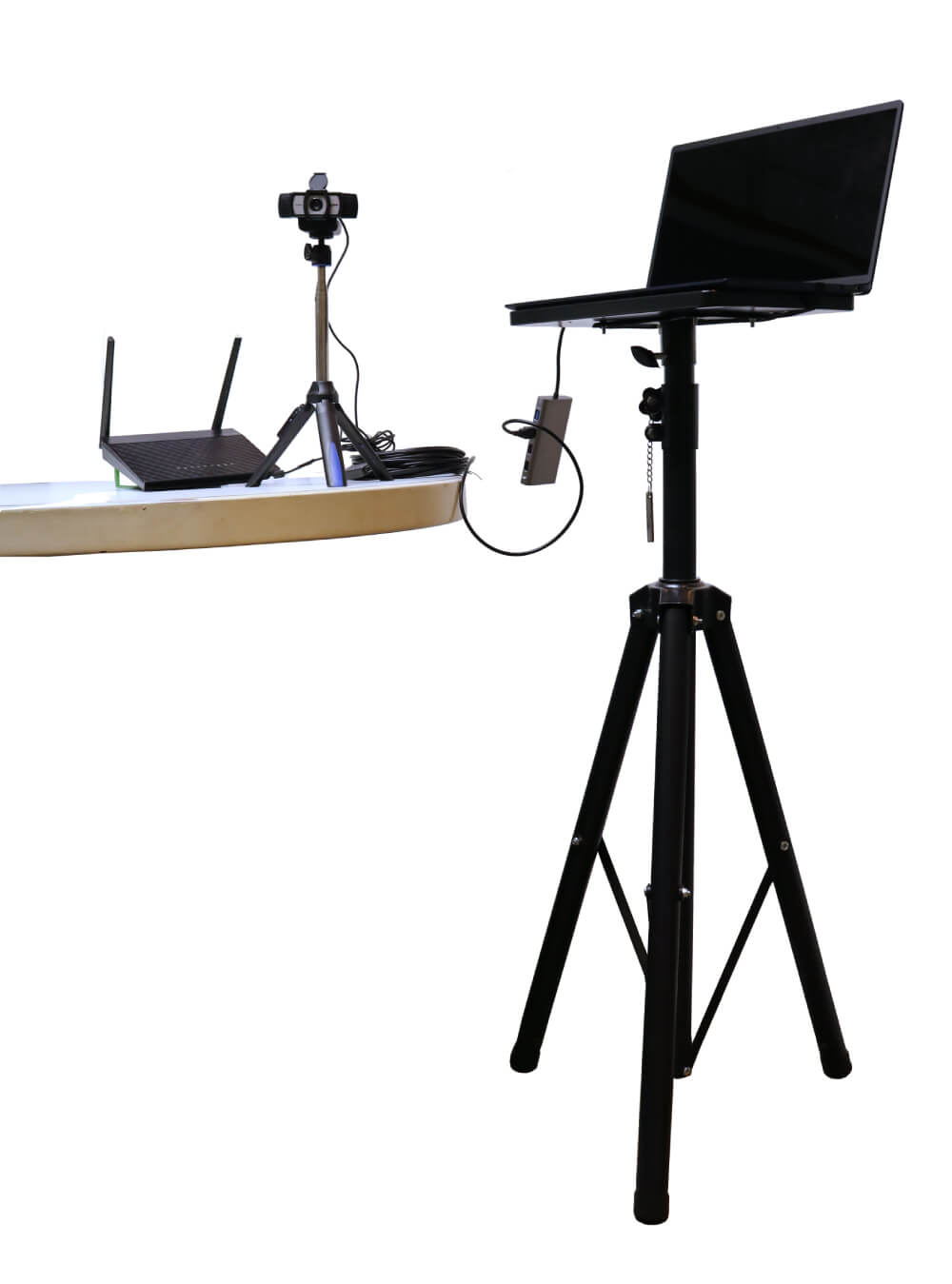 First, the laptop. One of the most reliable models on the market, it comes with a 14" LED screen, 8GB RAM, 1920 x 1080 screen resolution, Bluetooth 4.2, and more. Better still, your laptop will come preinstalled with software that makes it easier to get in remote contact with Sunkist consultants and technicians.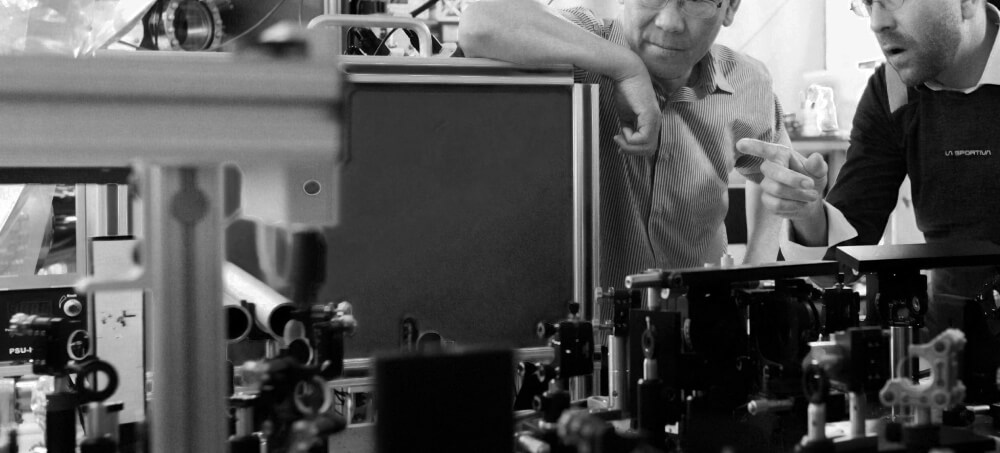 The HD 1080p webcam is mounted separately on a small tripod that folds into a handheld grip. This allows for a full range of motion around your machines during troubleshooting—your technicians can better show Sunkist engineers the detailed inner workings.
The last major piece of the Workstation is the WiFi router, to guarantee a reliable network when Sunkist technicians are plugged into your machine HMIs (Human-Machine Interface) to search for any bugs. The router is connected to your laptop via an all-in-one USB port, alongside a headset with a microphone. The entire Workstation is mounted on a large tripod stand that is both lightweight and minimal in profile, so it's easy to move around your factory floor.
Why Should I Buy the Workstation?
The short answer is: convenience. We are experienced factory technicians ourselves, and have created this whole package to be truly mobile.
Your purchase will also include:
USB 2.0 Extension Cable

: for maximum webcam mobility on the factory floor, Sunkist has included a 1.8m extension cord

Equipment Bag

: every piece of the Workstation aside from the large tripod will fit into our equipment bag, to make packing and transport easier for you

3M Command Strips

: secure the USB docking port to the underside of your large tripod tray to keep it from dangling during use. Command strips are strong, but can be removed without damage to your equipment

Zip Ties

: for more security during assembly, Sunkist will also include zip ties in your Workstation

Desiccant

: a must-have for more humid areas, desiccant packs will protect your electronics from water damage, so you can leave your equipment in its bag without worry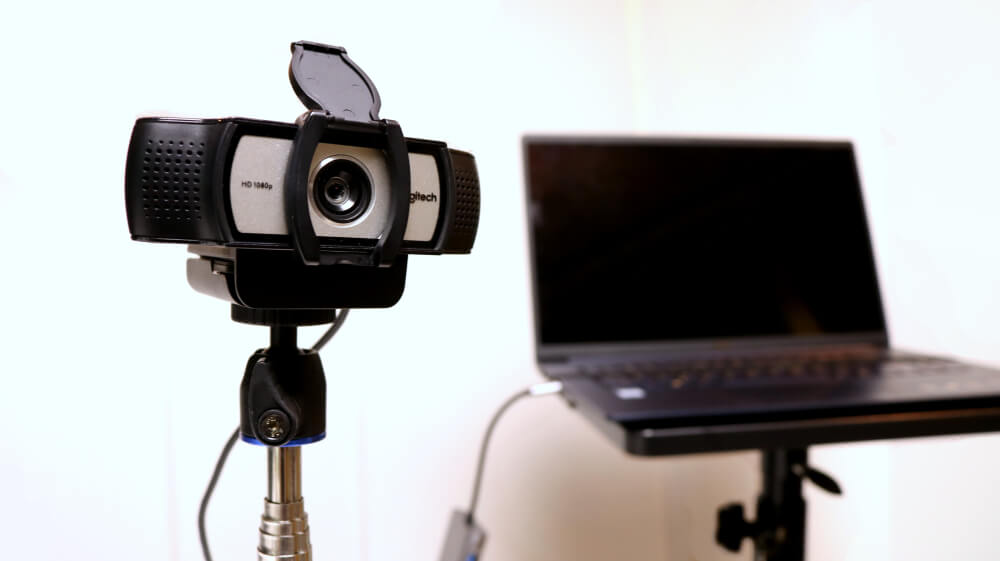 Sunkist is here for you.
Installation, troubleshooting, maintenance and machine operation questions… Essentially, any concerns or issues you might have with your Sunkist machines, our experts are here to help, and the Mobile Workstation will make that consultation process quicker, easier, and safer than ever.