A Sunkist consultation is your chance to tell us all your needs as well as learn industry tips you may not have known before. You don't have to be an expert engineer to work with us—that's our job. This article will tell you about the four types of customers who consult with us. Do you fit in one of these categories?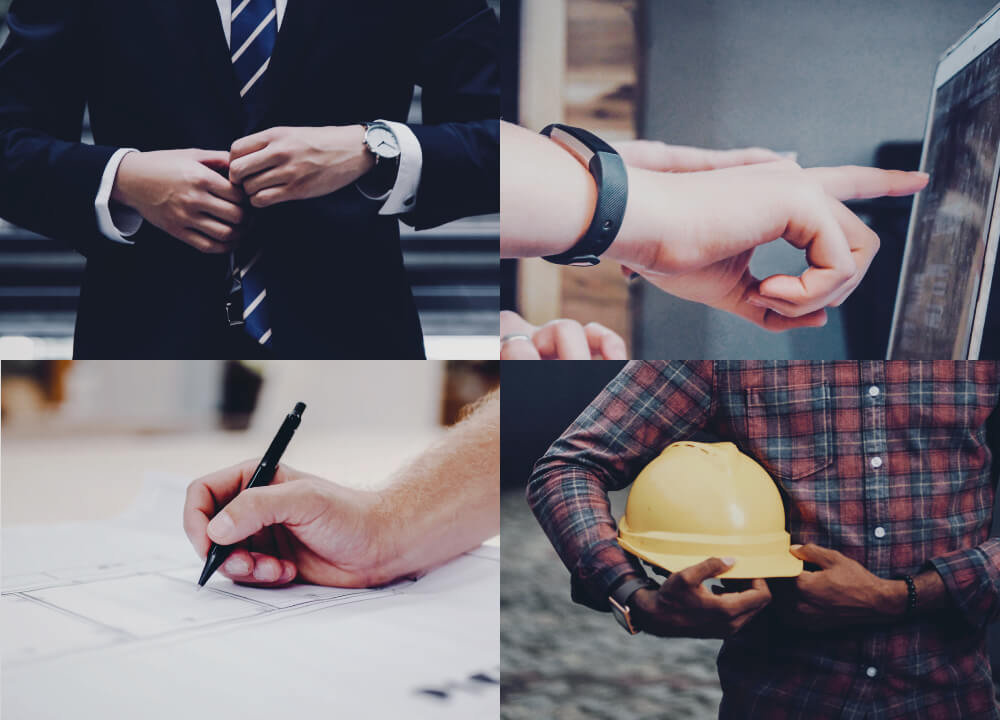 Managers
Most frequently, we get requests for quotations from plant managers. Plant managers are often also the owners of the business. These are folks in charge of the whole operation, which are typically small to medium-sized PU foam suppliers.
Our favorite thing about plant managers is their ability to see the bigger picture. Cost reduction may be important but that is not always the priority. Managers know who their customers are and what market niche they service. Managers have ambitions to expand quantity, increase quality, and diversify products.
Managers talk business, and guess what? So does Sunkist. We have consulted with plant managers at every step of growth. Are you thinking of starting a new plant? Are you wondering what more your current plant is capable of? Shoot us an email and we'll connect you to our industry expert today.
Purchasing Agents
Another significant portion of our customer base is made up of purchasing agents. There are two kinds of purchasing agents: in-house and independent. In-house agents are employees within a company buying for that company. Independent agents work on commission and act as the go-between for machine suppliers and factories.
Agents are masters of research and often prioritize getting the best bang for the buck. Sunkist respects that, which is why we have retained an extensive portfolio of manual, semi-automatic, and automatic machinery. Manual machines are the cheapest, and sometimes, they are the perfect fit for a customer! Sunkist also believes in transparency, which is why you will find our machine specs available for download on our website. Do your research and come ask us as many questions as you like!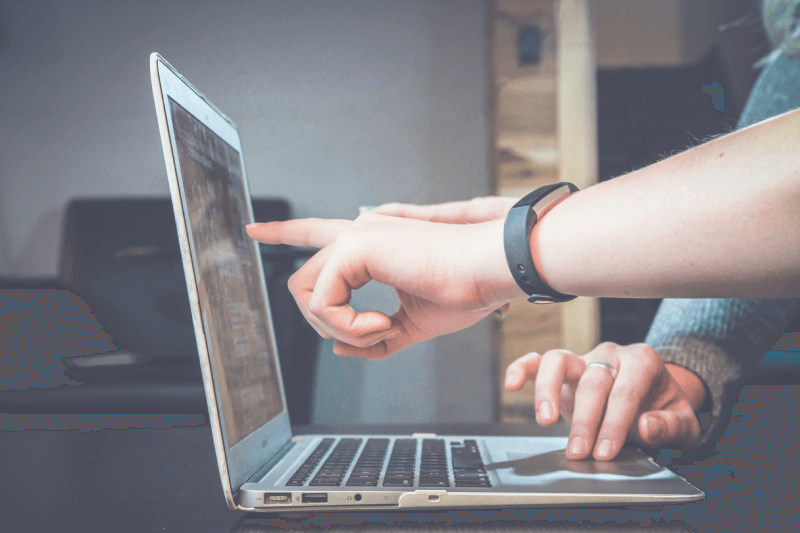 Factory Foremen
The difference between a factory foreman and a plant manager is that a foreman works directly on the floor. Some foremen are also managers! These are people with an intimate knowledge of the machines they're working with. They know production quantities, production flow, operational safety, and how many workers are needed on each machine.
Factory foremen also often have optimization strategies. Replacing an old machine? Dust off your mental wish-list and tell a Sunkist engineer what you want to see. Fix a design flaw? More intuitive software? A new feature that would make horizontal foam cutting so much easier? Let us know, we're ready to listen.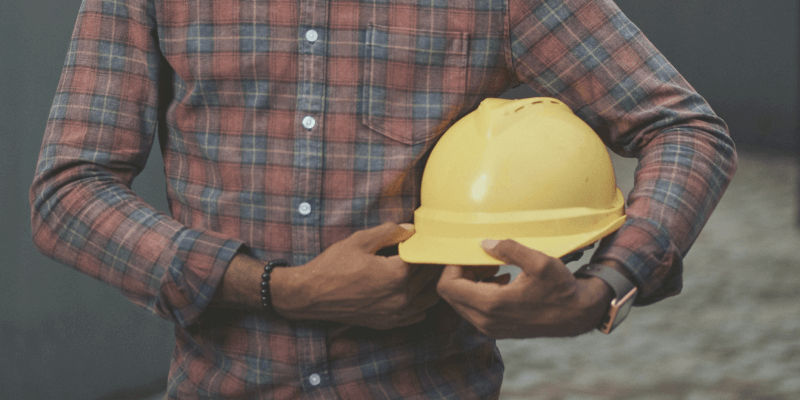 Engineers
Finally, we have the engineers. Engineers often have big jobs on their hands, such as outfitting an entire warehouse into a continuous foaming plant. We can talk volume capacities, material handling, acceptable tolerances, and much much more.
The thing about Sunkist that engineers love most is how extensive our product portfolio is. Need a foaming machine, three kinds of cutting machines, and a packaging output system? You don't need to go shopping anywhere else because Sunkist has got it all. Sunkist develops integrated interfaces that make synchronized control easy. And the best part is? We are just a single phone call or email away. No more hunting down contact info for manufacturers from ten years ago, only to find out they've gone out of business.
Conclusion
Whatever role you play in your business—the manager, a purchasing agent, a factory foreman, or an engineer—Sunkist can help you with what you need. With 40+ years in the industry and over a hundred businesses helped,we guarantee we can find you the right solution.
Email us today for a machine quotation or a consultation inquiry.