There are so many ways to use polyurethane foam. If you're a plant owner, you might be shopping for ways to diversify your product portfolio. Here are seven ideas for consumer products and the machines that make them.
Mattresses
Let's start with the obvious. Most polyurethane foaming plants produce mattresses because foam typically comes in blocks that can be easily trimmed and cut into various mattress sizes. Additional machines for mattress manufacturing include: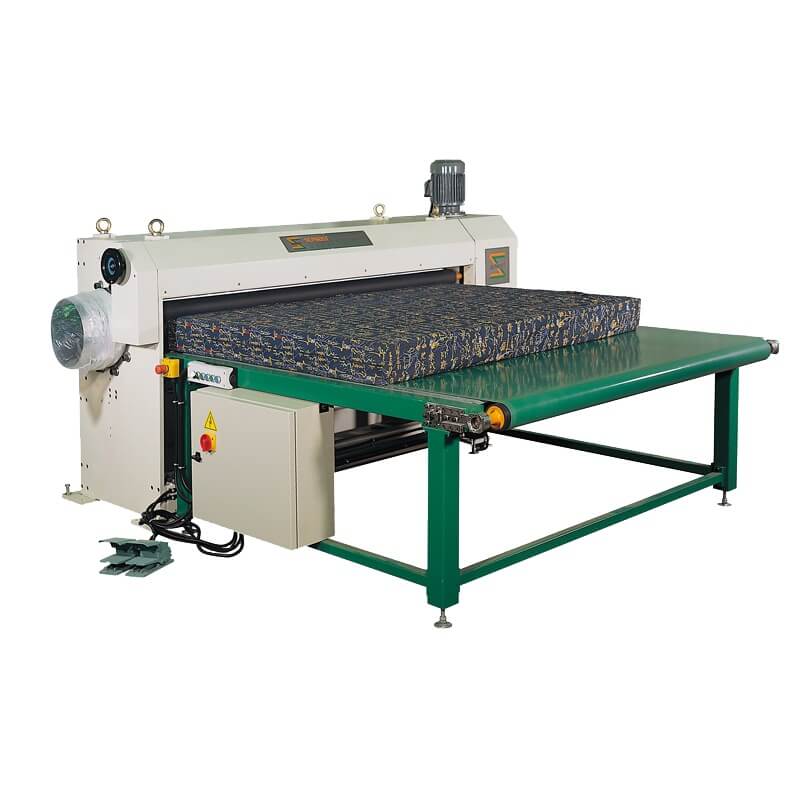 Insulation
Rigid foam is most frequently processed into insulation boards for architecture and/or refrigeration. Like mattresses, the trimming and cutting process is simple, though a different set of cutting equipment may be needed to cut rigid foam compared to flexible foam.

Sponges
The smallest of the rectangular foam products is probably sponges—most often, kitchen and cleaning sponges. These can be cut into rectangles by linear machine blades or punched out of a foam sheet by a hydraulic press.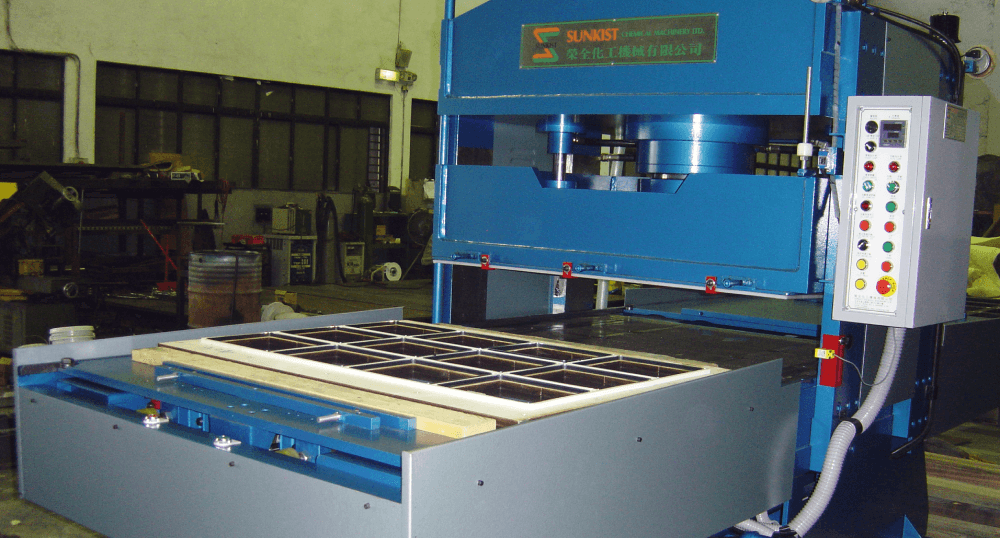 Additional milling can be done for ergonomic shaping, like giving your sponges a handle for easy grabbing or rounded edges for brand design.
Apparel
Speaking of sponges, scouring pads are attached to the soft sponge through a process called lamination. Many different materials can be laminated onto PU foam, including fabric and leathers, both real and synthetic. The padded material that this process produces is most often used in the apparel industry, particularly as bras and shoe insoles.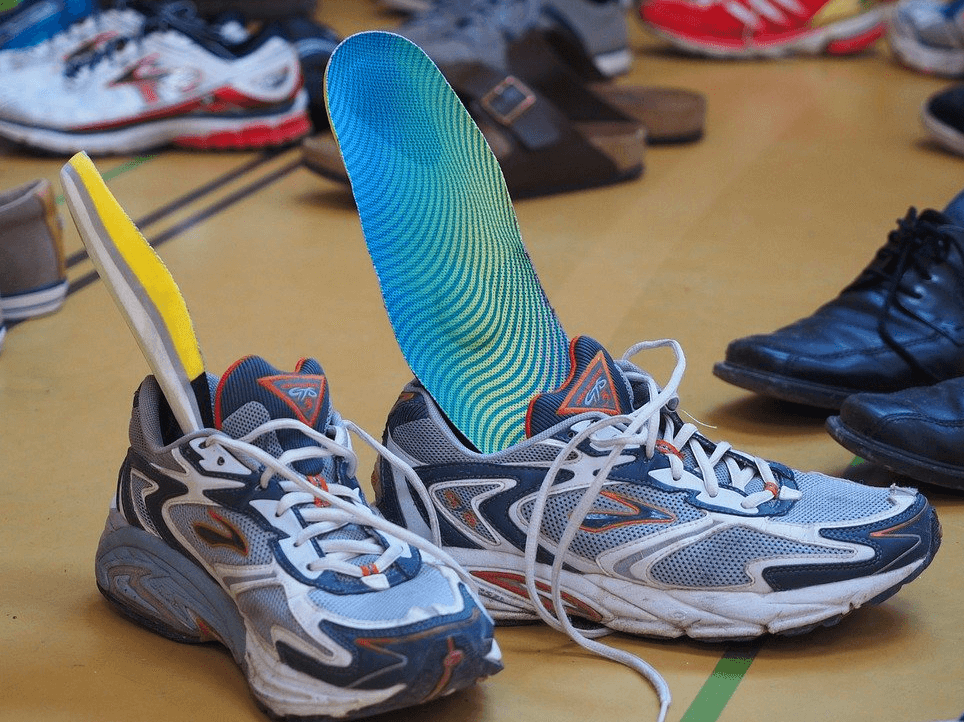 Car Interiors
Another large market for laminated fabrics is the automobile industry, in which laminated fabrics are used for car interiors like upholstery and headliners. Non-upholstered cart seat cushions are often made from a process called RIM, or Reaction Injection Molding. The foam produced is self-skinning, so there's no need for the additional step of lamination.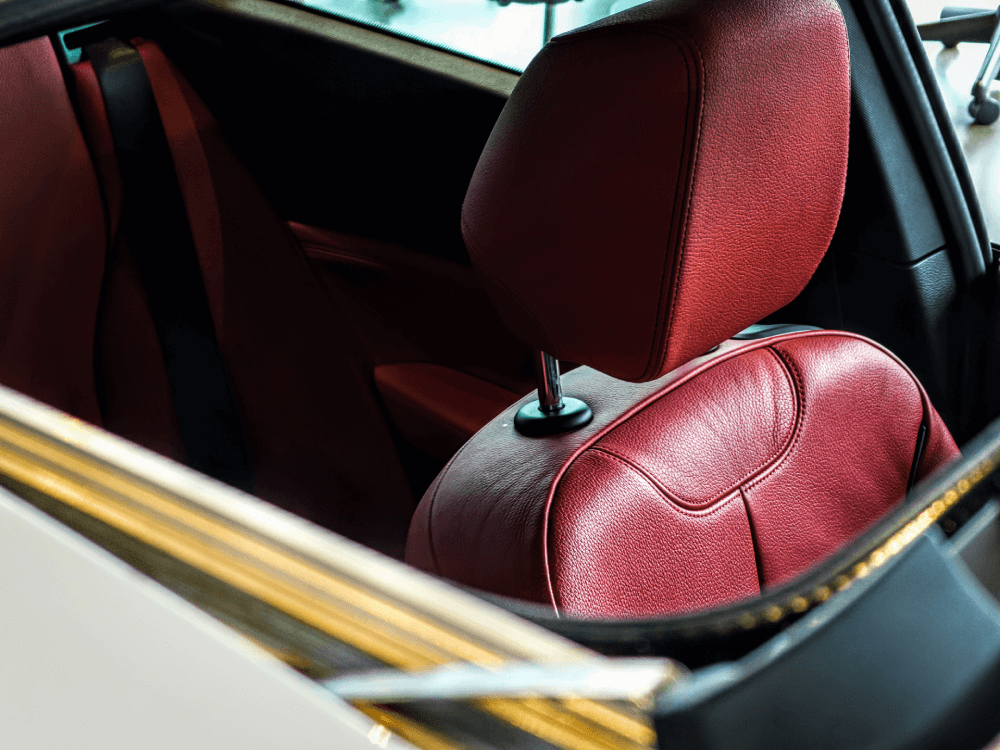 Furniture and Home Decor
Injection molding is only one way of producing foam in irregular shapes. Another way is through CNC contour cutting. This method can be utilized across 2.5 dimensions, and is often used in the furniture industry for foam cushioning in bespoke shapes.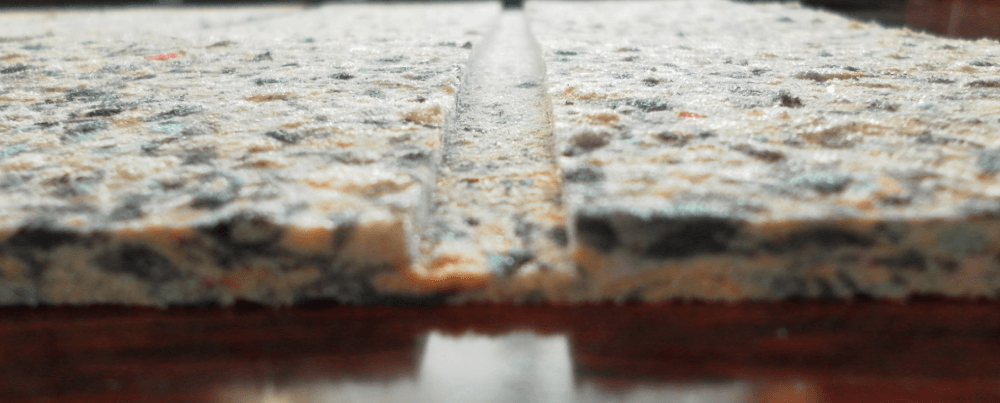 You may notice in the image above that the foam isn't virgin. This is rebonded foam, a product made from chipping up and recycling foam waste. It is typically denser than virgin foam, which means it makes for great carpet backing.
Packaging
Last but not least, PU foam has an immense presence in the packaging industry. Cut by CNC into the specific shapes of products, foam provides cushioning against impact for boxed goods including everything from fruits to cellphones.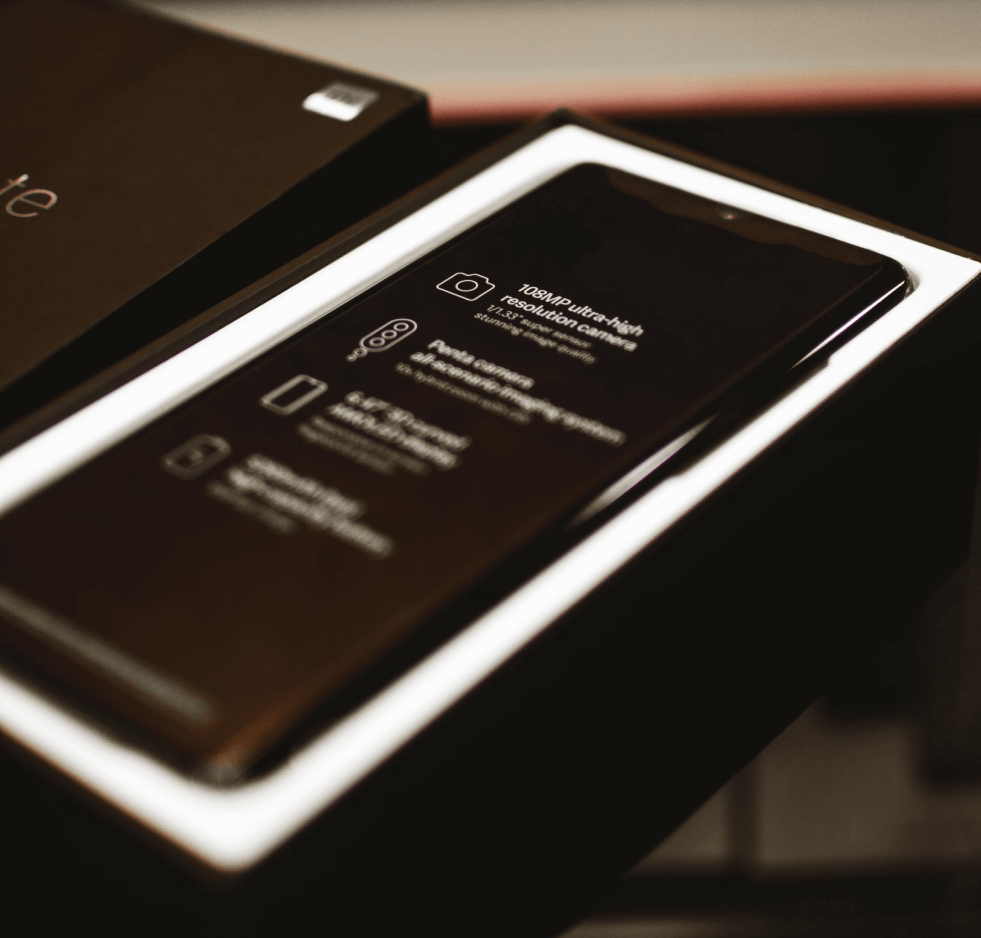 Irregular shapes can also be cut by the convoluter! That's precisely how flexible soundproofing foam is made—in the industry this is often called the "egg crate" pattern.

Conclusion
Polyurethane foam is so versatile, and is already present in so many consumer goods—many of us simply don't know it. Hopefully this article has given you some ideas about PU foam application.
Want to keep up to date on our company news? Take 1 minute to fill out the form below.