Green furniture, or sustainable furniture, has come increasingly into public attention. Global warming remains an international problem, and some furniture makers are working hard to do their part in the battle against climate change.
Enter Oderbau, the Taiwanese furniture company with over 35 years of hard-earned experience. Grossing over NT$100 million in yearly sales, Oderbau is at the forefront of sustainable furniture-making. Their products are CertiPUR certified and use NASA-grade materials, promising beauty, ergonomics, and quality over time.
Oderbau has also been a Sunkist customer since 2018.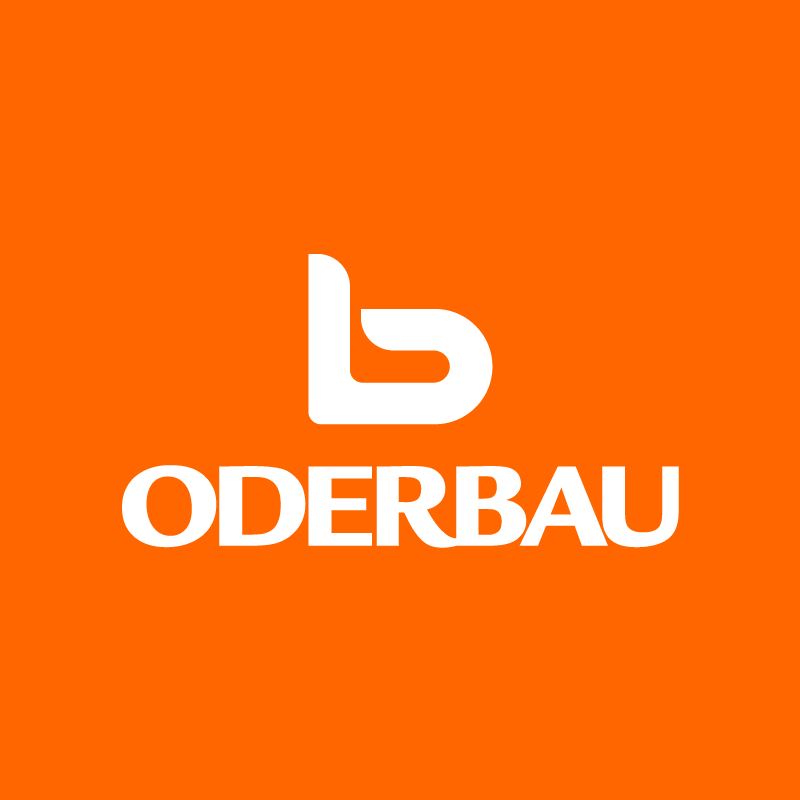 CertiPUR Materials
Oderbau furniture is made with MDI (methylene diphenyl diisocyanate). While TDI is far more common in flexible foam manufacturing, MDI allows for cold foaming. TDI foam can exceed 100°C in temperature while rising and setting, which is a well-known fire hazard. The MDI foam in Oderbau's factories sets at no more than 30°C. At the same time, MDI releases less toxic fumes into the air, both reducing its carbon footprint and protecting factory workers.
MDI can also be a carbon neutral material, going on to save on energy costs through long-lasting and effective insulation. Oderbau is Taiwan's largest MDI foam factory. See the full list of their product certifications and patents here.
Complete In-house Production Line
Over the years, CEO Lin Guangfu has completely integrated the entire production line for his mattresses and furniture. His factories take care of foaming, cutting, further processing, and assembly. This way, every piece of furniture can be customized and quality-controlled.
Some machines that Oderbau uses are:
Batch Foaming Machine: to produce small-batch MDI foam with customized resilience and bounce per order
Horizontal Cutting Machine: to shape and clean each foam block alongside a vertical cutting machine
Block Crusher: to break open foam cell walls for better elasticity and bounce
Oderbau also uses patented ring-sealing technology to ensure structural integrity in their mattresses, guaranteeing up to 35 years of use.